Board of Directors
Central Vermont Council on Aging is a private 501(c)(3) non-profit organization governed by a Board of Directors.
Responsibilities of the CVCOA Board
The CVCOA Board of Directors is responsible for and has authority over the the overall management and performance of CVCOA.
Board members must be residents of the CVCOA service area. They are elected to two-year terms and may serve up to four consecutive terms.
Board members serve on committees involving strategic planning and policy, finance and fundraising, advocacy and community relations, executive and personnel, and board development.
New board members are accepted at any time.
If you are interested in joining the board, please complete our application form (PDF format) and submit the application plus your resume to

[email protected]

.
Board of Directors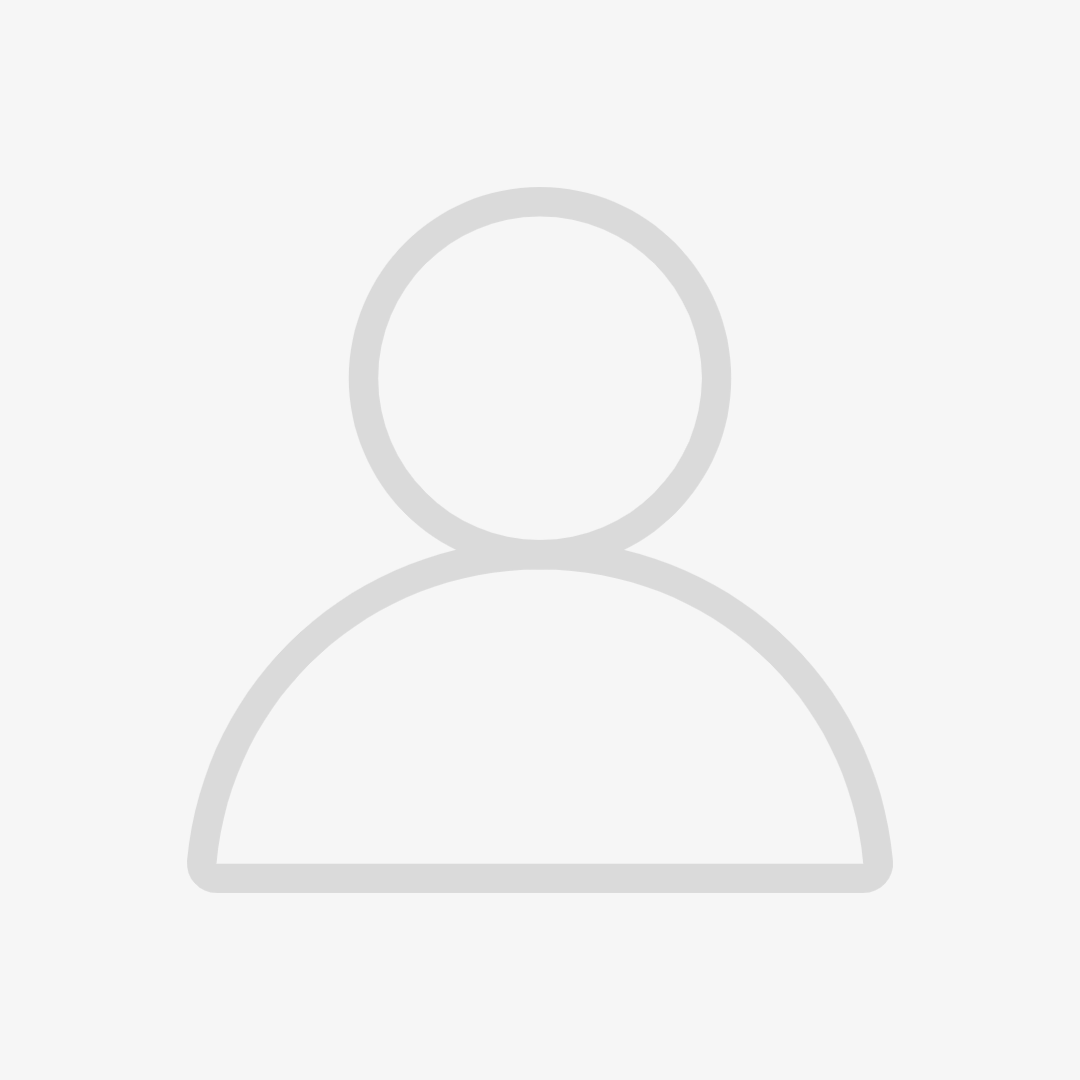 Emily McKenna
Co-President/Vice President
Elmore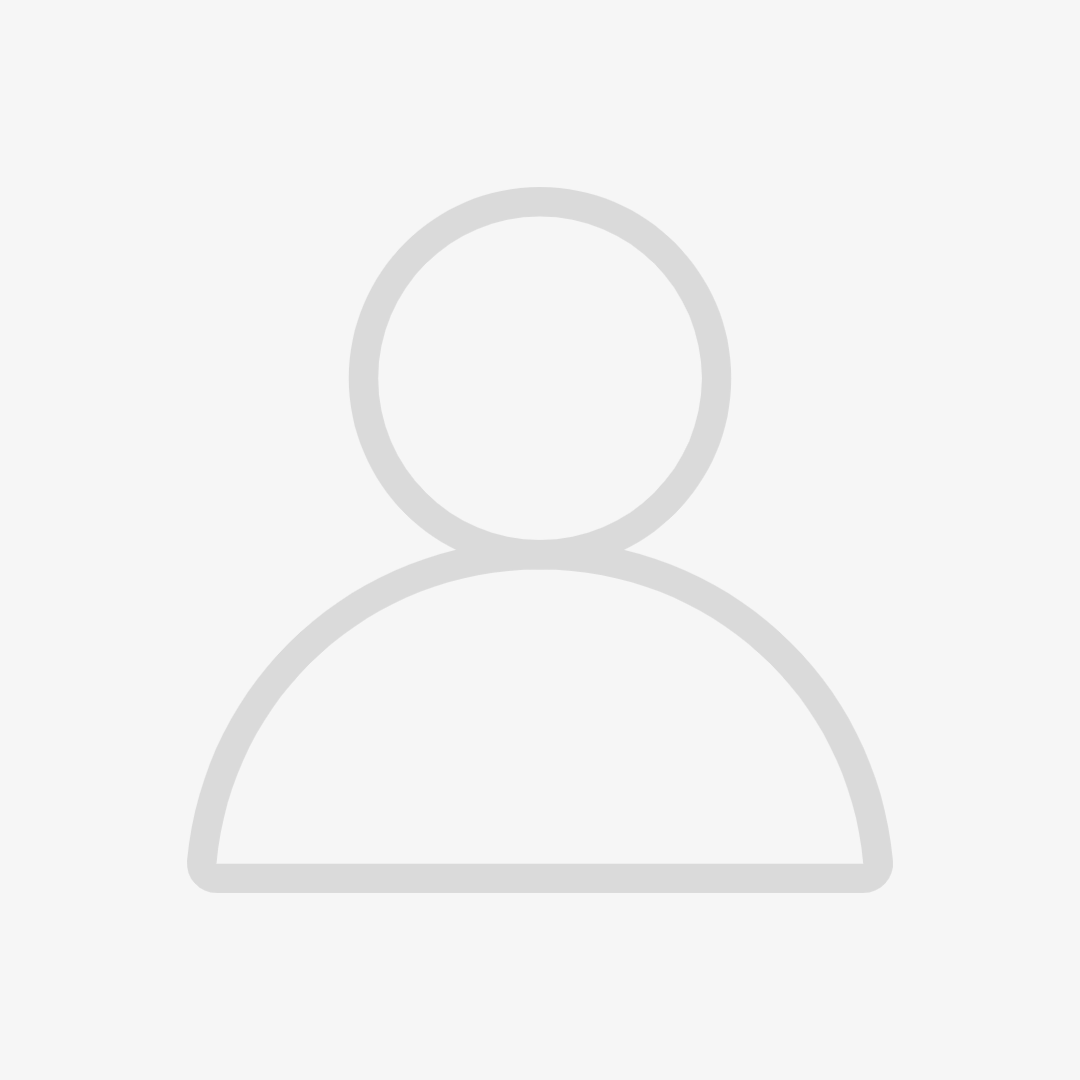 Becky Wright
Co-President/Vice President
Randolph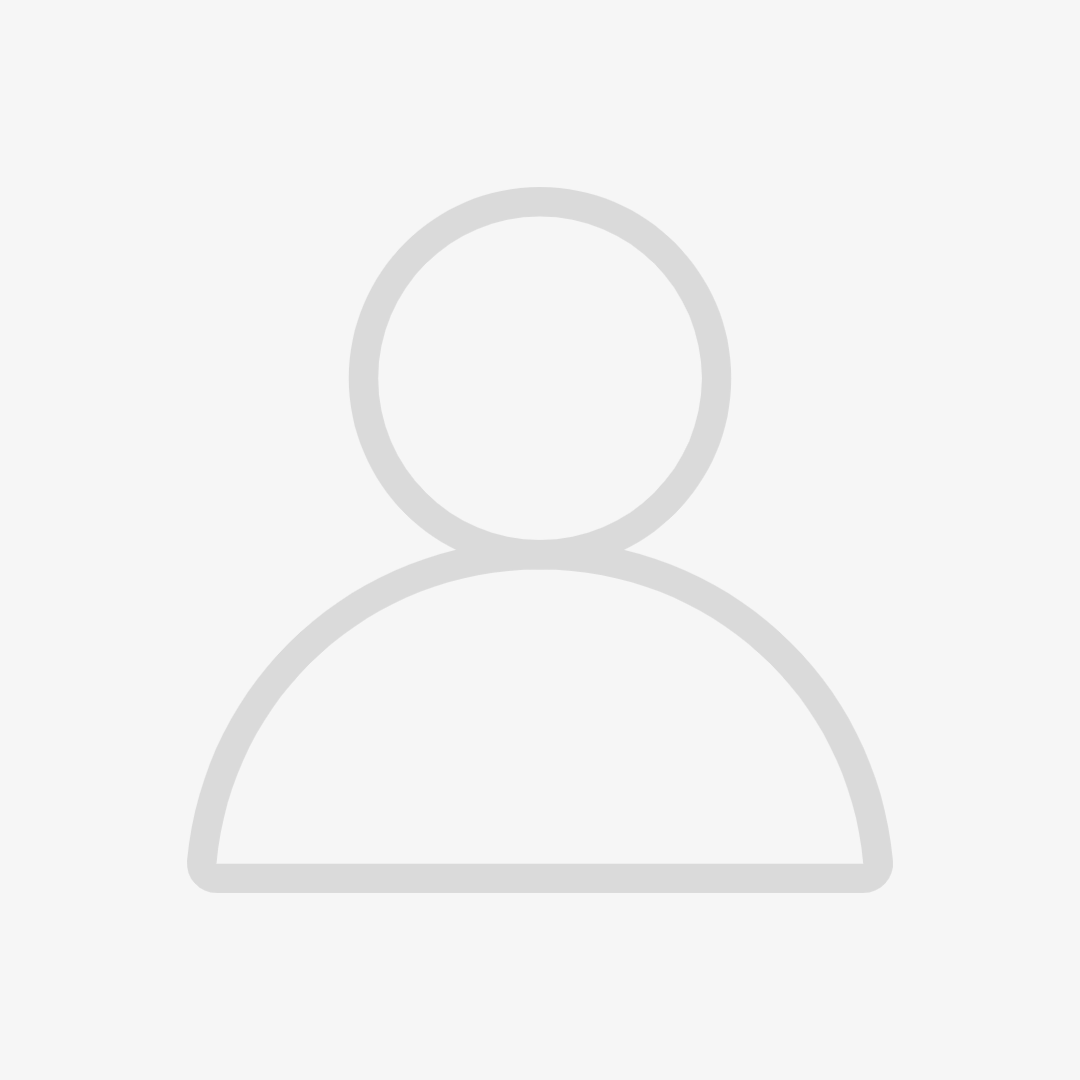 Donna Watts
Secretary
Plainfield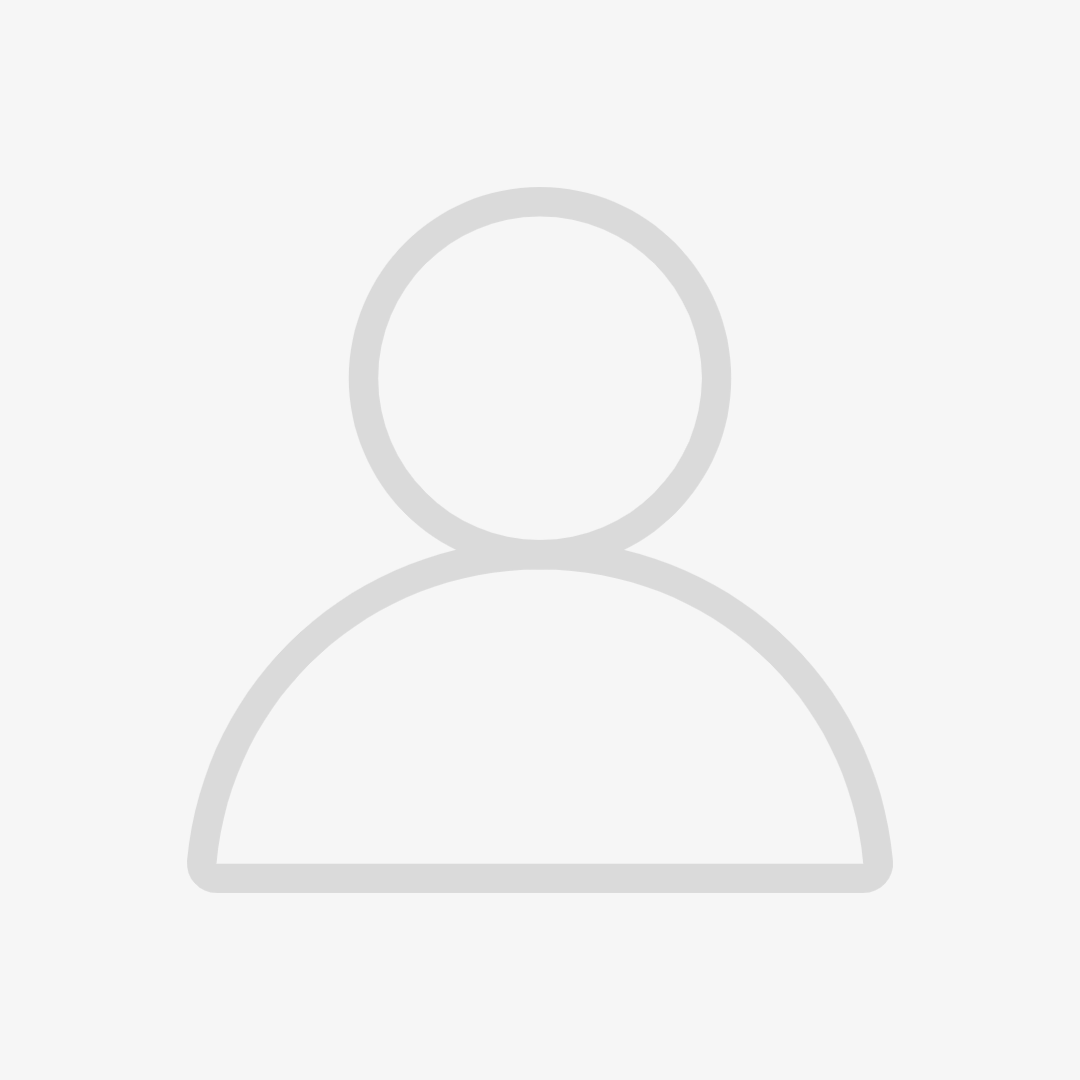 Denise Dalmasse
Stowe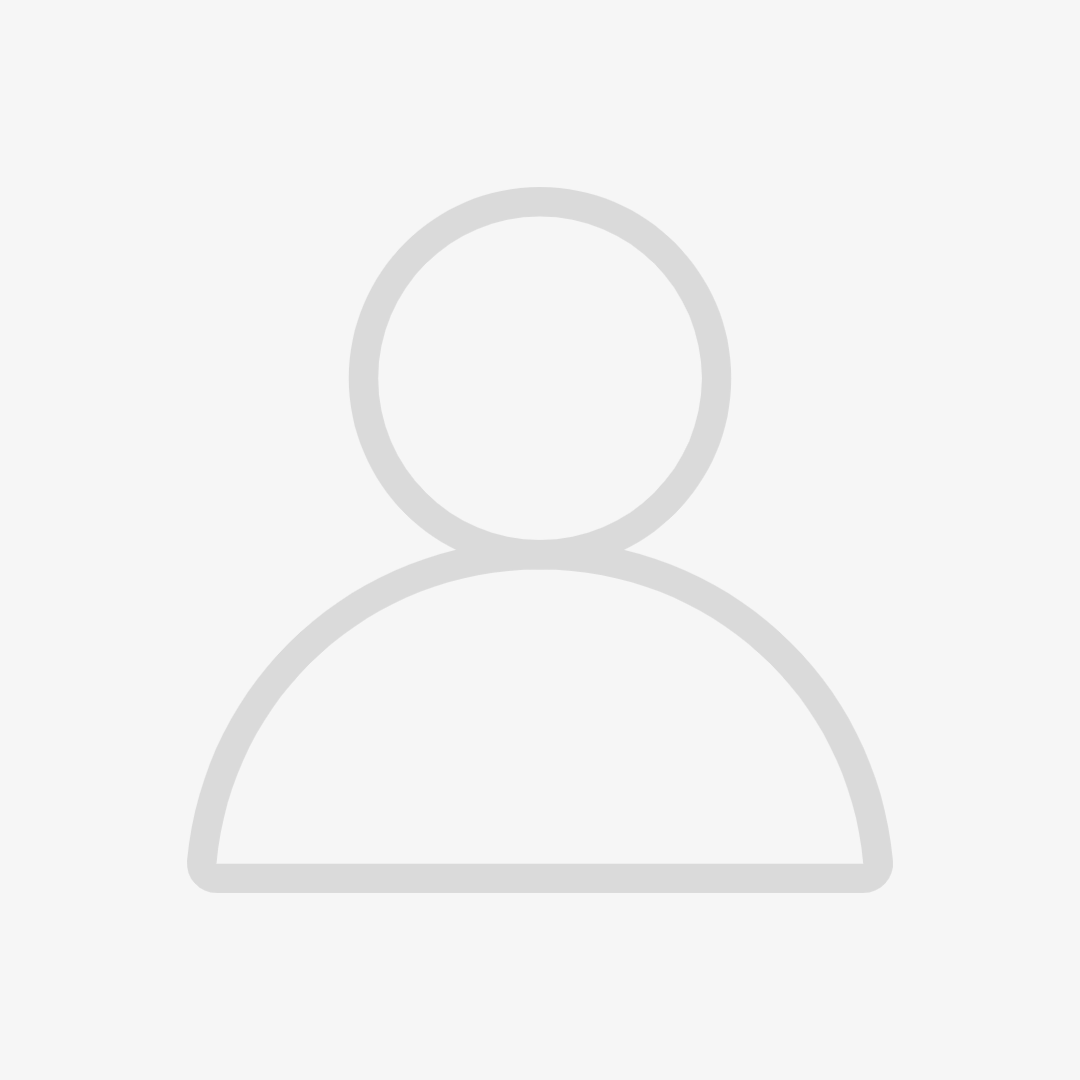 Donna Harris
Worcester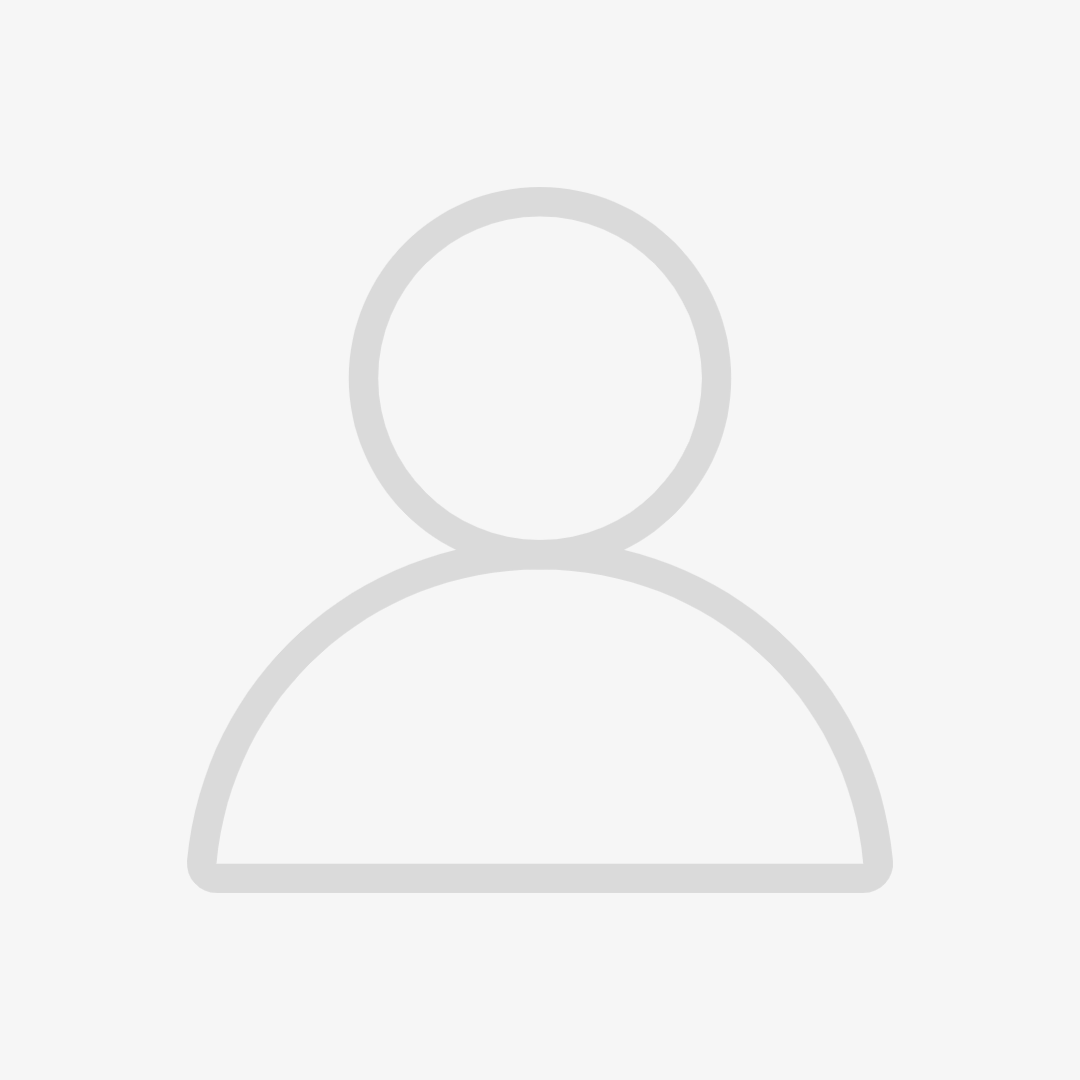 Paula Otenti
Middlesex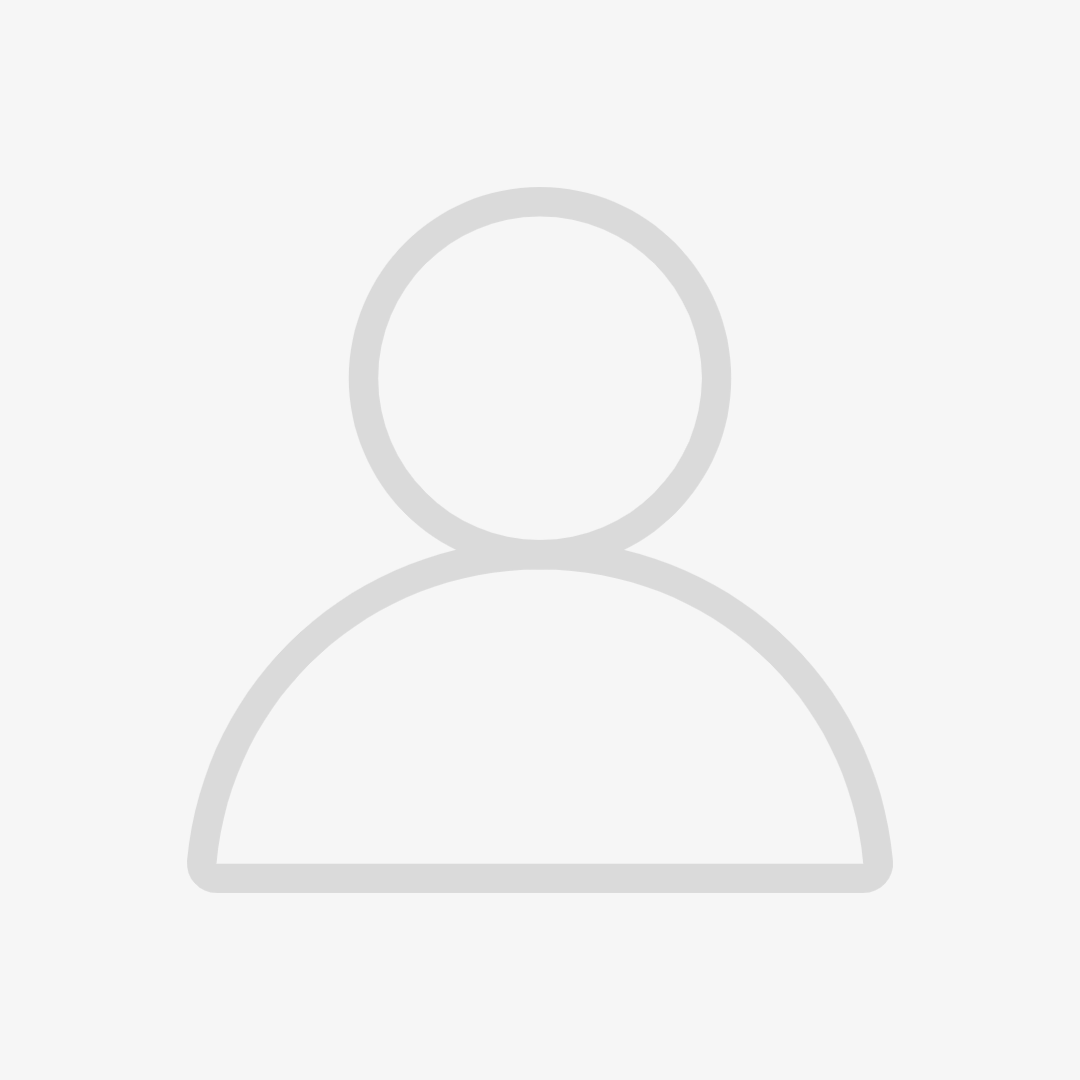 Denise Ricker
Montpelier