Sunday
Monday
Tuesday
Wednesday
Thursday
Friday
Saturday

19

5:00pm-7:00pm

Medicare and You Workshop

1 item
CVCOA Event
Wednesday December 6th
10:30 am to 11:30 am
Memorable Times Online
Wednesday December 6th 10:30 am to 11:30 am
@ Zoom
Categories:
Caregiver & Dementia
Memorable Times Online

"Jingle all the way . . . to the kitchen!"
Tis the season to reminisce further about favorite foods and traditions. This month we summon up the advertising jingles of old that appealed to our ears, our appetites, or both!
Join us on Zoom:
December 6
10:30 - 11:30 a.m.
Contact Barb Asen at [email protected] or 802-476-2681 for more information or the Zoom link.

Memorable Times Online is the virtual memory café offered by Central Vermont Council on Aging in partnership with the ABLE Library of the Vermont Department of Libraries. It meets the first Wednesday of each month from 10:30 - 11:30 a.m. on Zoom. This dementia-friendly program is free and part of the memory café movement growing all around the world. Registration is required. Get in touch with CVCOA to find out more!

CVCOA Event
Thursday December 14th
9:30 am to 11:30 am
CVCOA Annual Meeting
Thursday December 14th 9:30 am to 11:30 am
@ Aldrich Library (Milne Room)
Categories:
CVCOA Organization
Learn more about our work to make Central Vermont a great place to age
We're excited to welcome Patrick Flood, Legislature & Volunteer Coordinator for Third Act Vermont for a special presentation on how older Vermonters can assist in mitigating climate change!
Help us celebrate staff milestones, our volunteer of the year, and more!
Continental breakfast will be provided.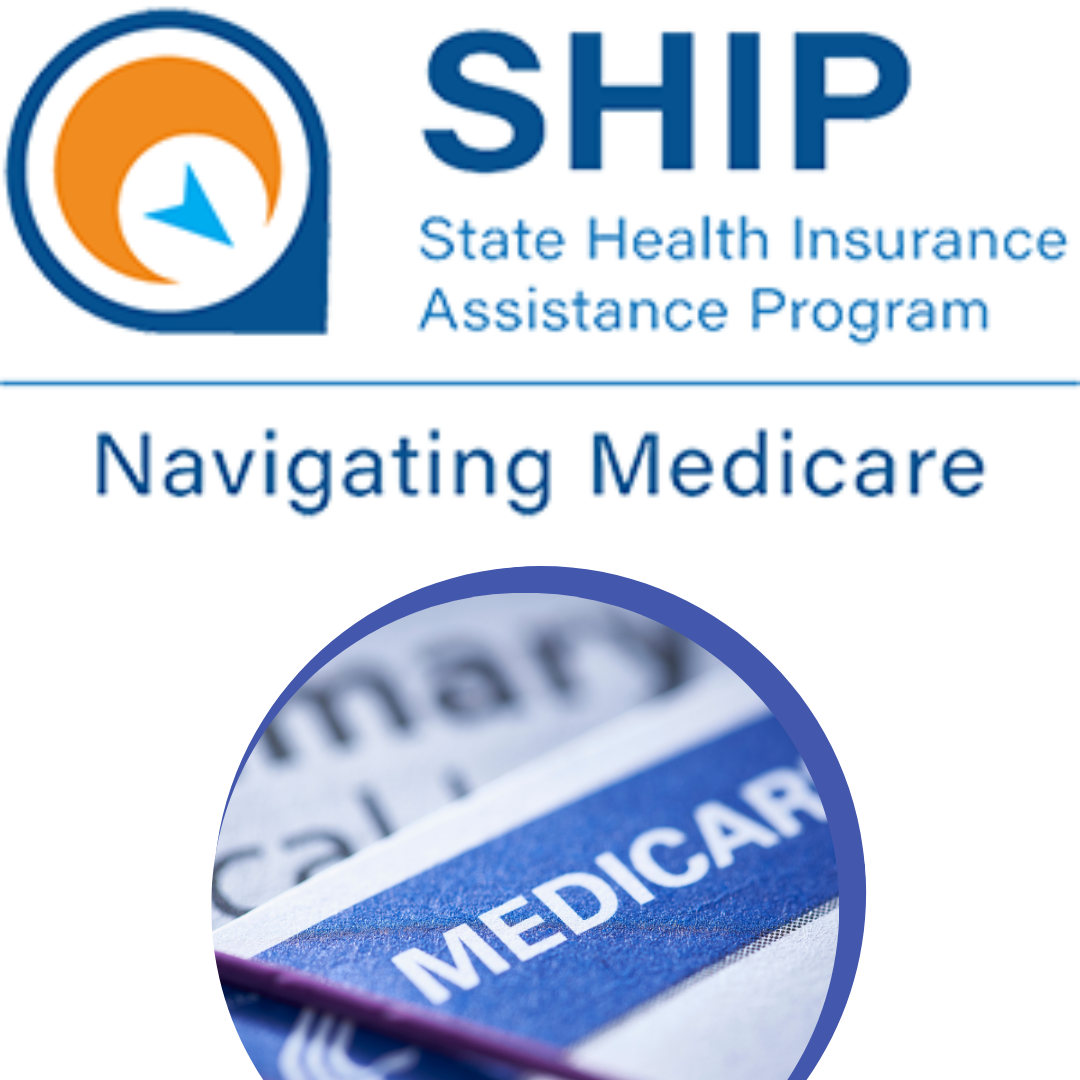 Tuesday December 19th
5:00 pm to 7:00 pm
Medicare and You Workshop
Tuesday December 19th 5:00 pm to 7:00 pm
@ Online: Zoom
Categories:
Health Insurance Counseling
Medicare & You Workshops are offered regularly to help individuals who are new to the Medicare system. Sessions take place remotely using Zoom.

If you want to participate, pre-register by calling 802-479-0531 or by sending an email with your name, address, phone number, and the date of the workshop you would like to register for, to: [email protected] .

We will then email you information on how to join in the workshop session on Zoom.
Find Out More